It was only a matter of time before this was to be reported by the news media. Thank you, CNN...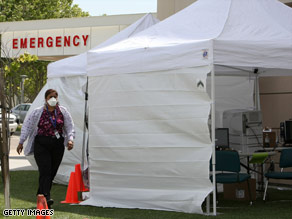 Overcrowding in many ED's across the United States. For nothing – the vast majority of patients showing up and overcrowding the ED's are not sick.
Panic. In some places it is starting to set in. Not a good thing. And not necessary. Unfortunately, it was only a matter of time.